For temporary monitoring needs, such as examination paper escort, examination room monitoring, onsite construction monitoring, temporary bayonet inspection, temporary security monitoring, etc., the cost of installing a fixed monitoring system is high and redundant. Hence, there is a demand for rapid deployment cameras, which can be installed quickly and easily for usage, and taken down smoothly once when the usage is complete, arise. In response to this market demand, Easy Storage has launched a 4G body camera solution for rapid/temporary deployment.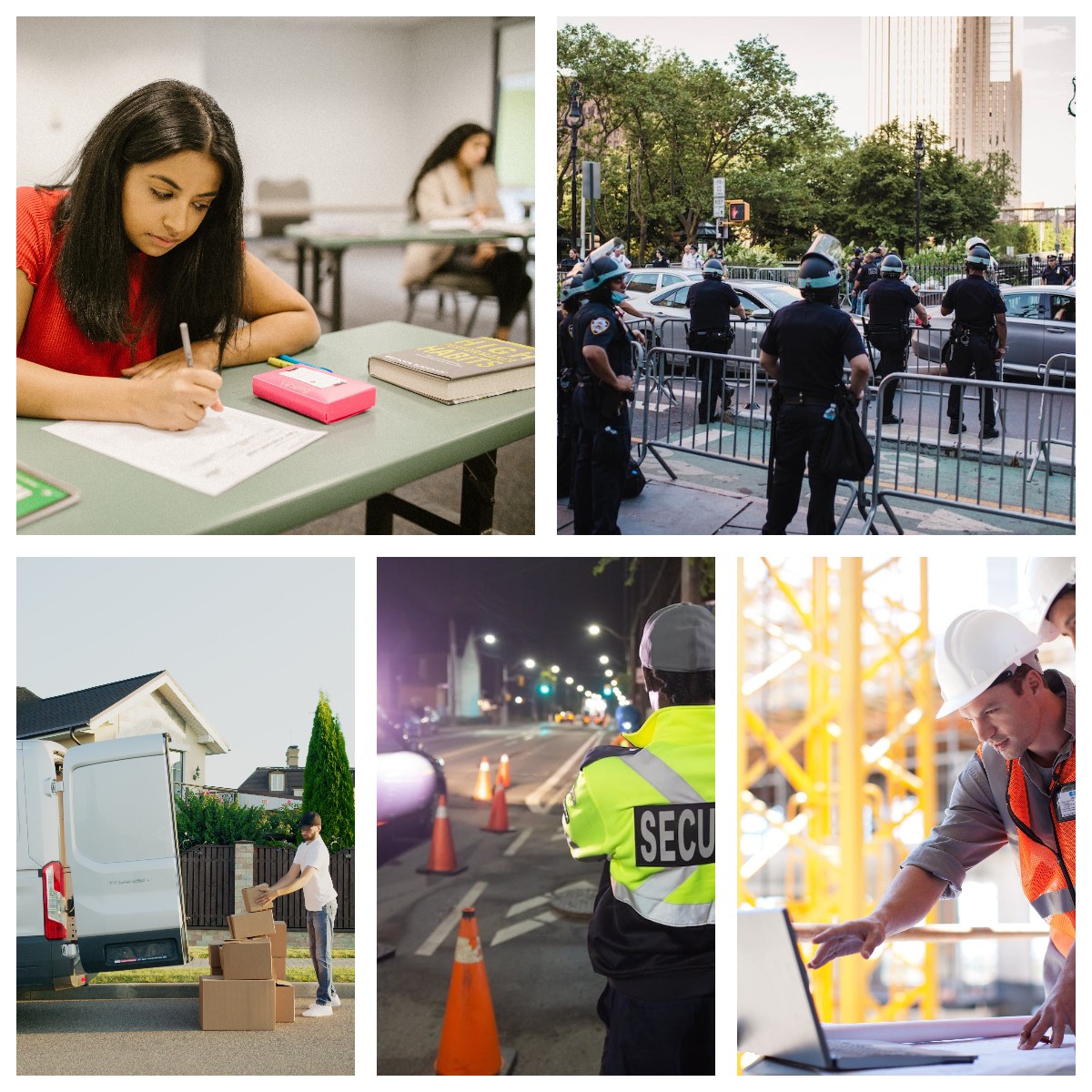 Featuring a 4G network transmission, onsite audio and video recording, GPS positioning, intercom, infrared night vision, and self-contained battery power supply in one device, Easy Storage's rapid deployment camera has a high degree of integration. There is no need to connect the network and electricity onsite, our device fully meets the special requirements of a rapid deployment camera that enables quick and easy installation, and is convenient to disassemble after use.
对临时布控有以下优势:
Advantages and features of our rapid deployment cameras:
01
Compact Size, Light Weight, Easy to Carry and Install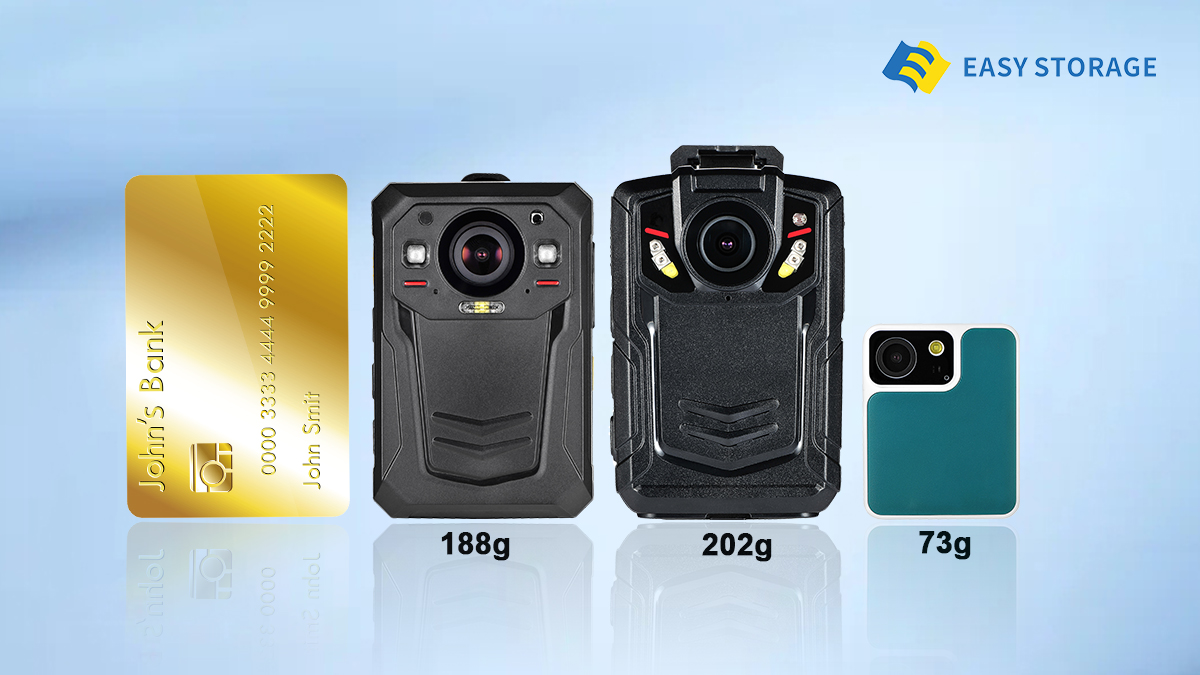 02
High Video Resolution Presents Onsite Situation Perfectly

The video resolution of Easy Storage's camera is up 1512P, and the details are still clear when zooming in the video.
03
Wide Viewing Angles
The HOV of our camera reaches 126 degrees, and the distortion is less than 8%, which ensures that the image is not deformed under the large viewing angle screen.

04
Powerful Battery Performance
With a self-contained battery as the power supply, our camera set you free from the inconvenience of wire connection. Besides, if users need to work continuously for a long time, we also offer body cameras powered by small solar panels.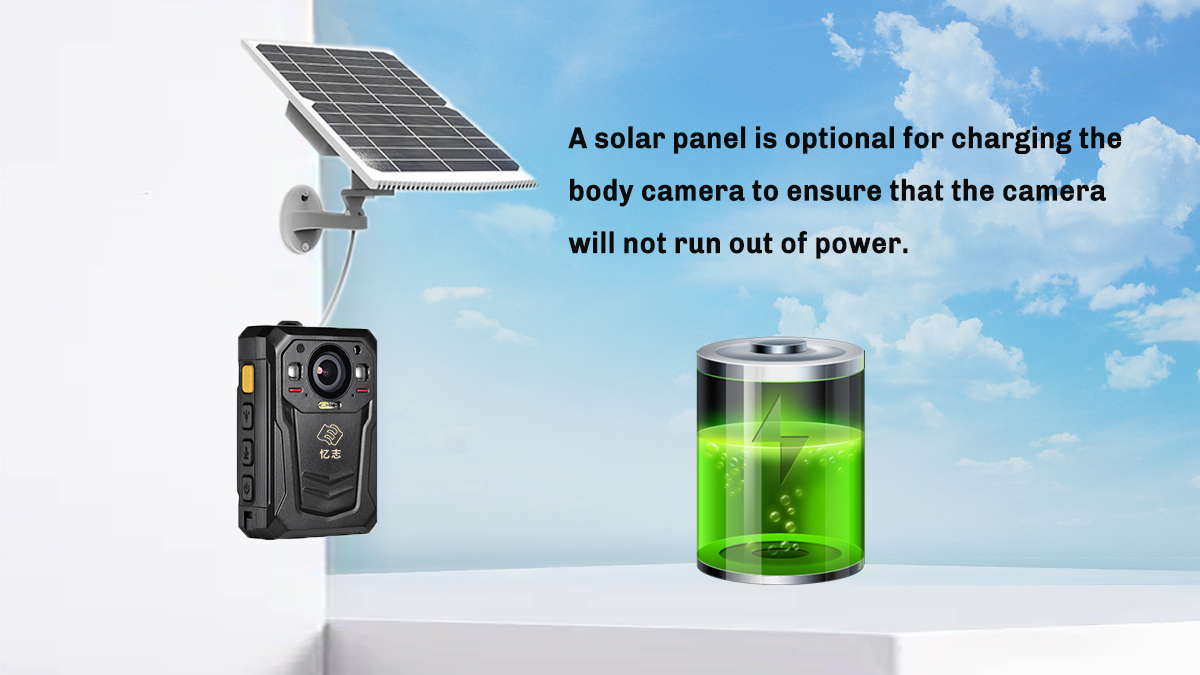 05
Remote Management Via 4G Network
Easy Storage's camera has the ability to stream in real-time via a 4G network. High-quality video can be seen live in the control center allowing real-time situation awareness and decision-making.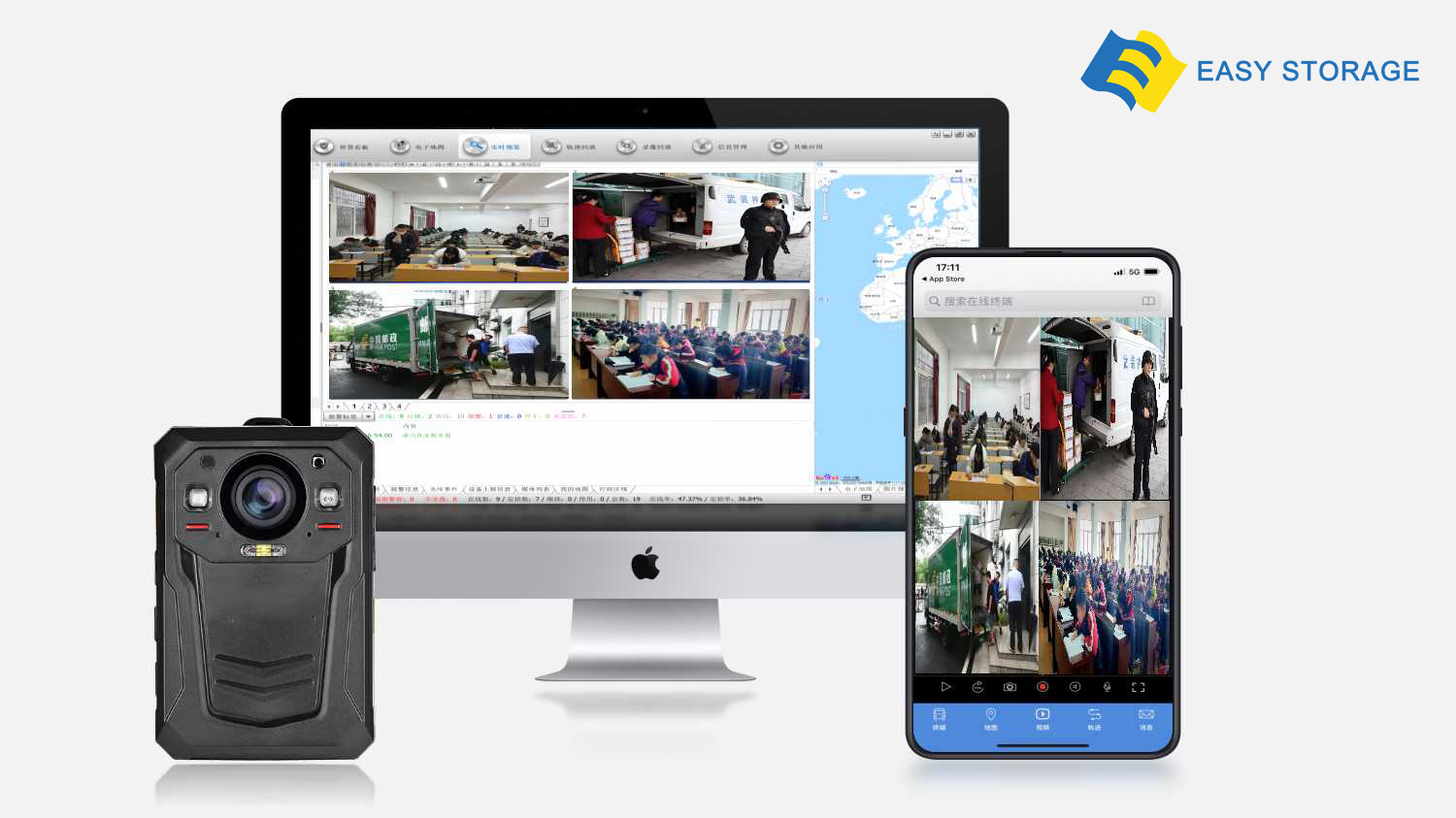 Route Deviation Alarm
Our software will compare planned with actual routes to identify route deviations and send alarms to the control center.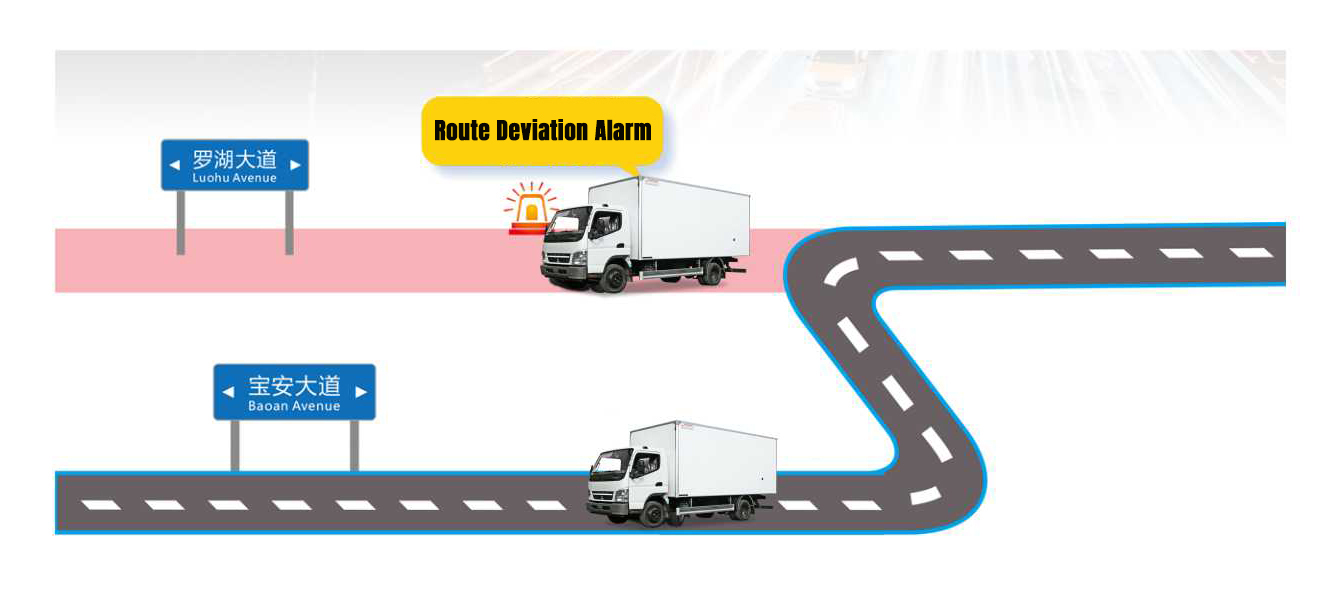 Multiple Mounting Methods, Easy and Handy to Install
(1) Base mounting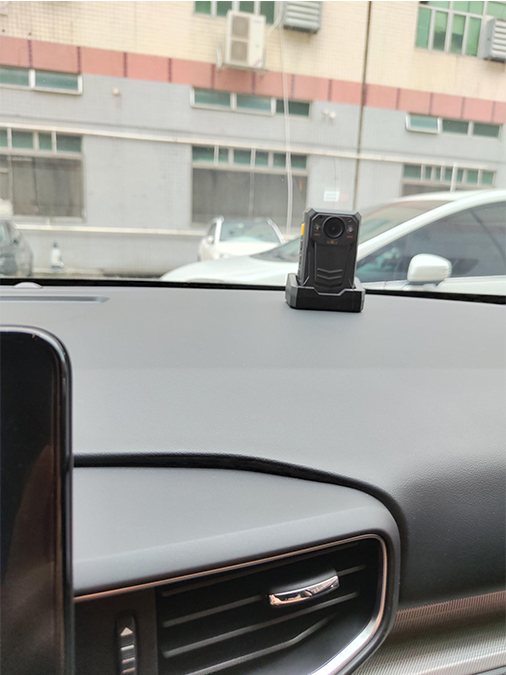 (2) Glass bracket mounting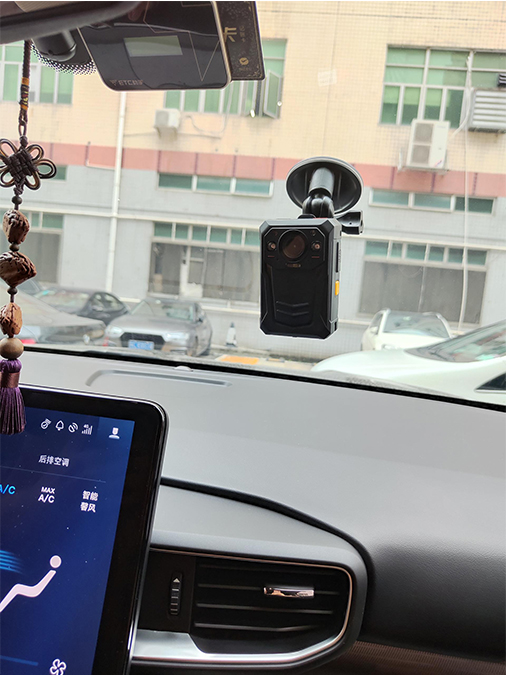 (3) Suction cup bracket mounting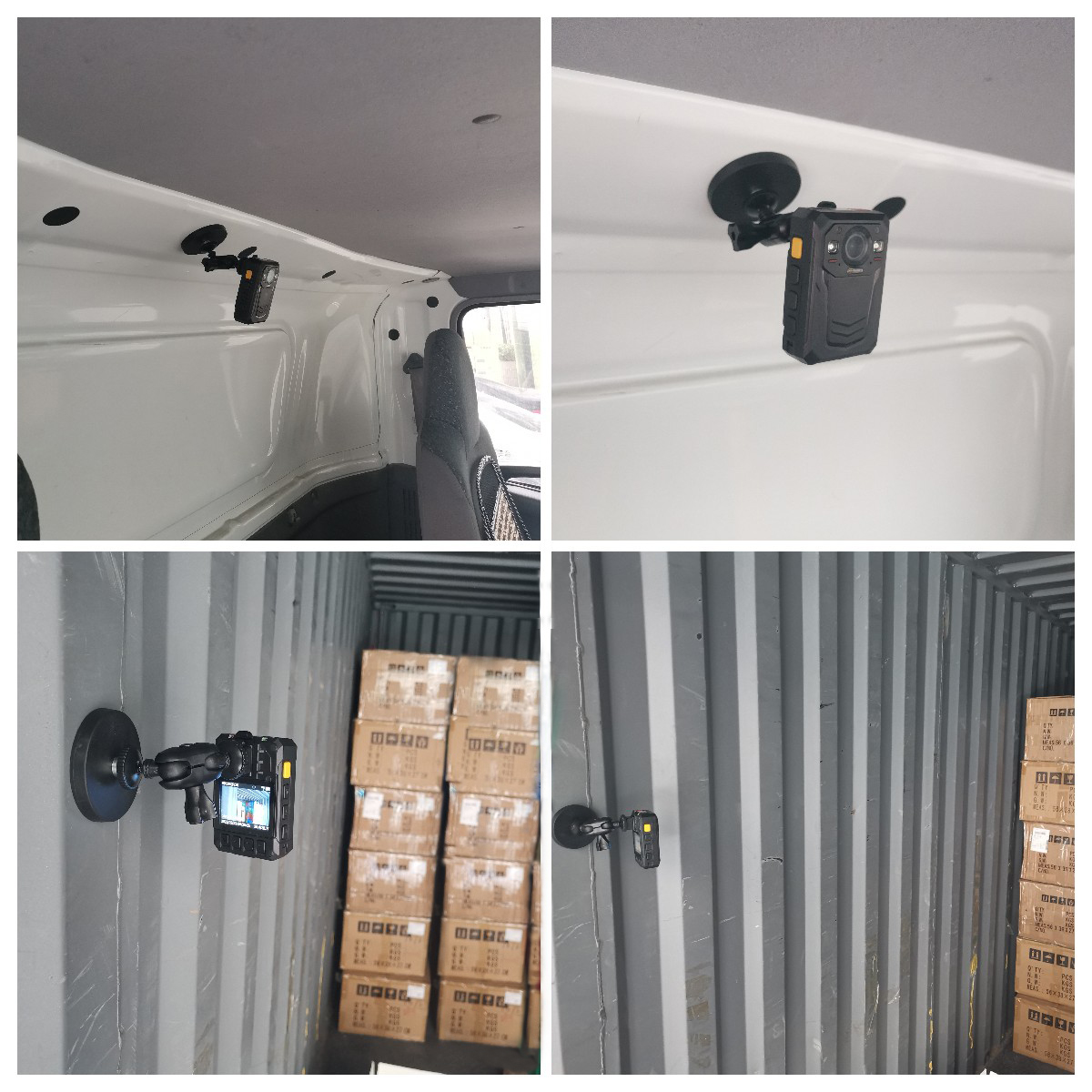 (4) Tripod stand mounting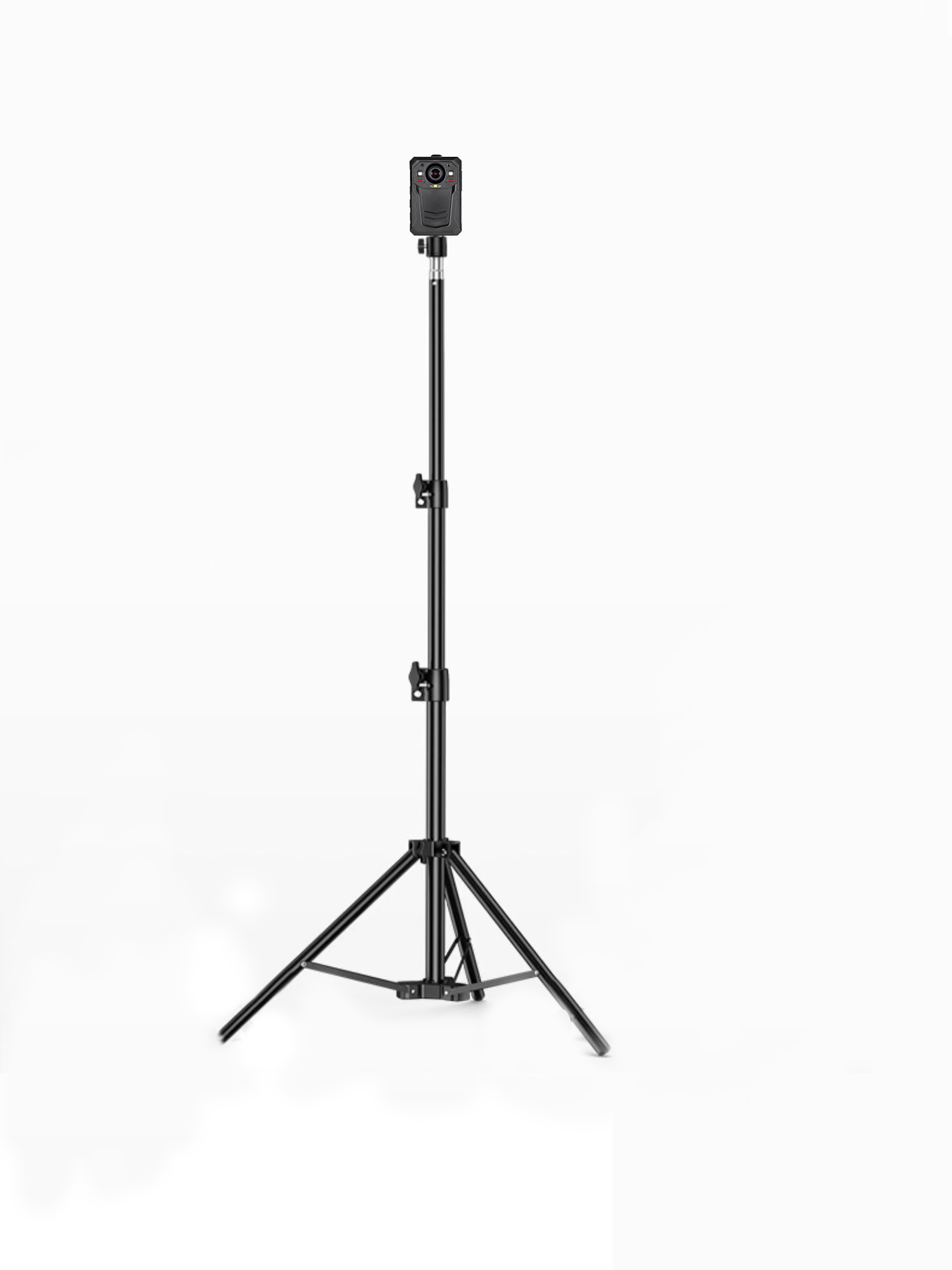 Available in Various Models